Our Filament Evaluation Process
We take filament evaluation seriously. It took us countless hours and over $3,000 just in testing equipment alone to develop an evaluation process that gave us the confidence to ensure our filament meets our high standards. See our evaluation process and how we test and evaluate every new batch of our filament, or feel free to read our full research documentation on our entire process.
We also wrote a document on how we see 3D printing is following in the foot steps of personal computers and the Internet.  If interested, you can read that document here.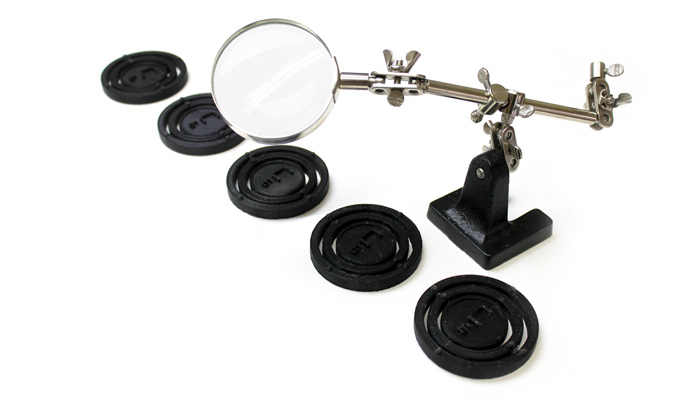 Our Guarantee & Return Policy
We never want you to worry about your purchases from us, and that's why we have a 100% Satisfaction, Pro-Rated Return Policy that is good for 90-Days from your original purchase date, see full details here.  If you're not completely satisfied for any reason, contact us and we'll help you get it sent back and refunded.
Customer Support
Getting in touch with any company should be easy, that's why we have a dedicated staff available M – F from 8am to 5pm EST at (888) 703-6363 who can help you or answer any of your questions. Of course, you can always email us here.