The Value of Testing & Evaluating
3D printing is a new and exciting technology, but working with new tech often means facing certain challenges. We believe the 3D filament you choose to use doesn't need to be one of those challenges.
To help take the burden off of you, we did all of the research and testing before partnering with the right manufacturer and producing high quality 3D filament. The result is 3D filament that is rigorously evaluated, so you know exactly what you're getting every time you purchase from us.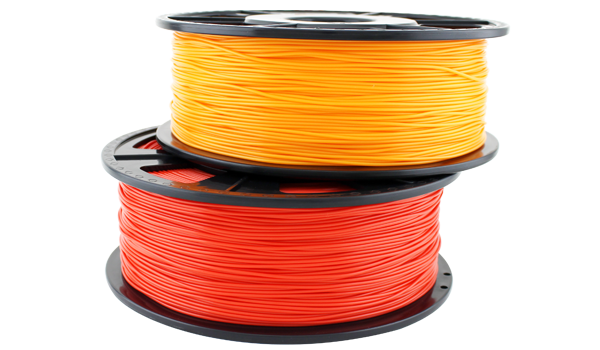 What We Tested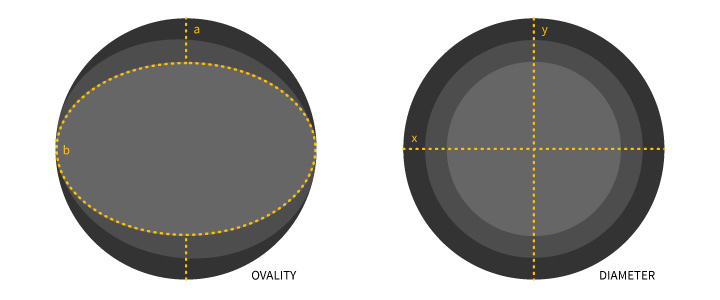 Ovality and Diameter
The ability to control the flow of your filament makes printing much easier, and the two major factors affecting your control are Ovality, essentially the roundness of the filament, and Diameter, the size of the filament. The more consistent these factors are, the easier printing will be.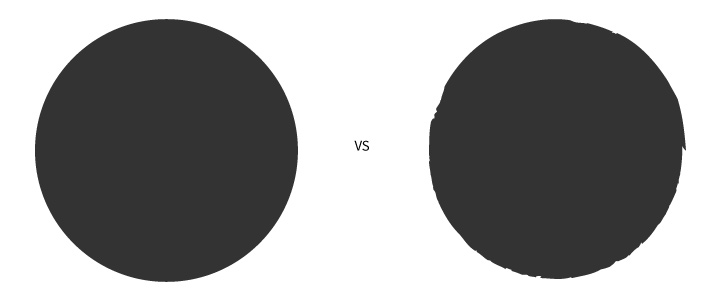 Chemisty and Print Quality
Next, we test the filament's capacity to produce a high quality print. We want to minimize common problems like how much stringing the filament produces, and we want to make sure all prints are as smooth and accurate as we can make them compared to the 3D model.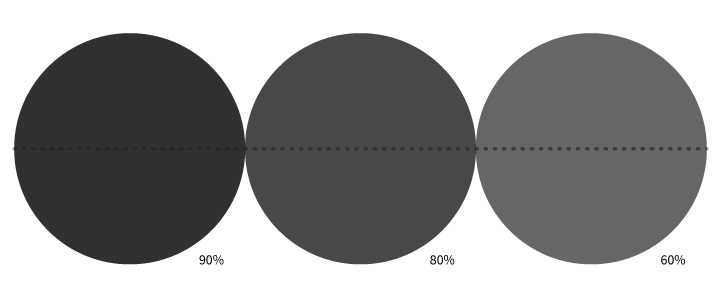 Color Opacity
We also compare the filament to the color it was intended to reproduce, and how consistently it stays true to that color. This includes the opacity of the filament by measuring how much light passes through it.
Our Testing Tools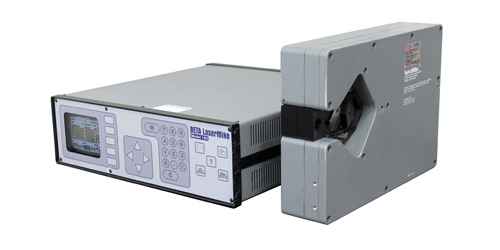 Dual Head Laser Micrometer
Using two lasers, we measured the X and Y axis of the filament to evaluate ovality & diameter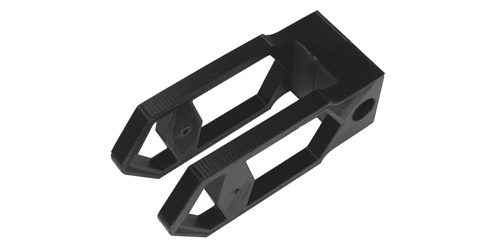 3D Modeled & Printed Jig
We printed our very own jig to help accurately measure 100 data points for each filament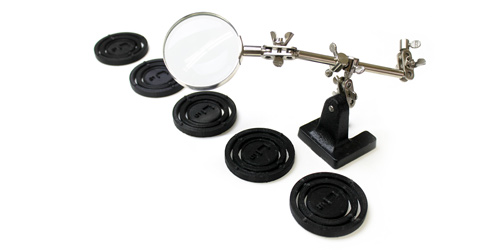 Color Matching System
Each batch is matched to a specific color number to ensure consistency of color every time you use it.
The Testing Process
Measuring the Filament
To help minimize as many statistical errors as possible, we take 100 data points for each filament by pulling it through the dual head laser micrometer using a jig and measuring every 1-3 inches. This helps us determine the average diameter and roundness along with the statistical deviation of those numbers. See how each filament ranked in this testing process.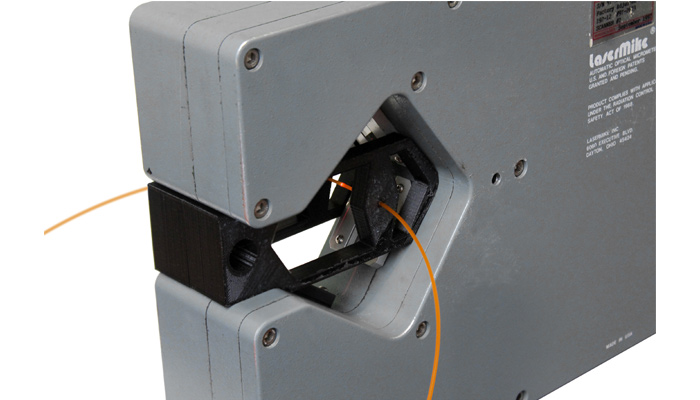 Evaluating Printing Quality
We chose a model that gave us the ability to easily detect any stringing the filament produces, as well as how smooth and clean the details are when printed. Printing the same model with every filament option allows us to compare them directly with a practical application.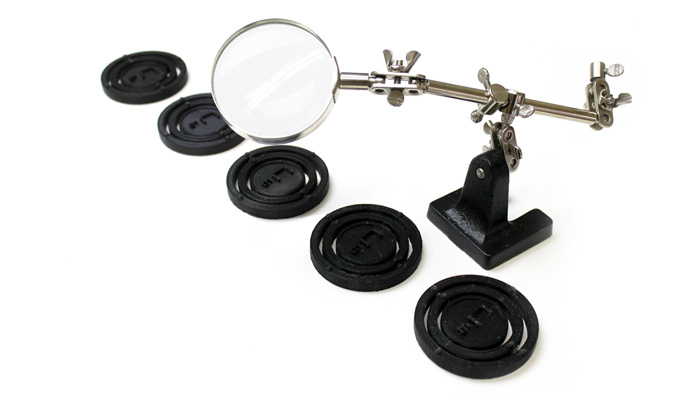 Color Opacity and Consistency
To examine the quality and consistency of the dye in each filament, we compare the amount of light that passes through each print, and measure how well the filament maintains a solid color. Each batch color must also match their assigned color matching number to ensure the color will be the same throughout the roll as well as when you reorder more filament.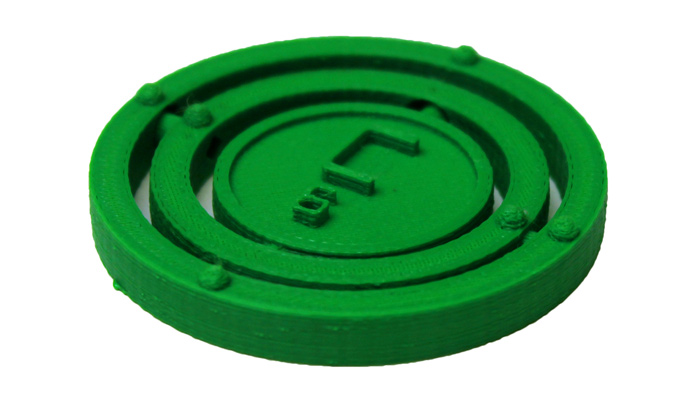 The Results
Consistency
Our filament is dependable, because we demand consistent ovality, diameter, color, and printing quality from our suppliers.
Quality
Every new batch is tested to meet our requirements, and must pass every evaluation above before it is approved for shipment.
Value
Consistently high quality filament with a price far below the other top tier suppliers means you get the best value for your money.
We stand by our filament and hope you're willing to let us prove it to you by either ordering some rolls or at least by giving us a try with our test sample offer. We also back our word with a 90-day return policy. If you would like to read the full details about our evaluation process, you can see our full research paper below.